The School of Theology trains preachers and teachers, pastors and theologians, for the purpose of building the kingdom of God to the glory of Jesus Christ.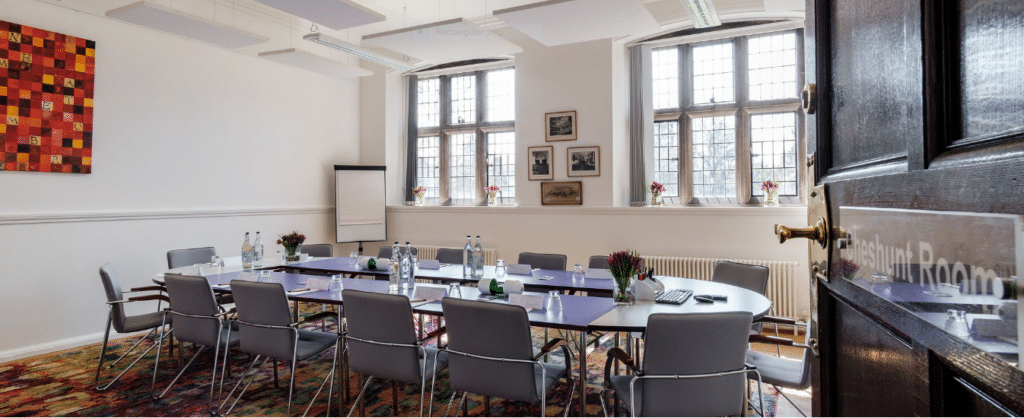 Developing into an individual inspired and guided by purpose doesn't only happen inside the walls of the classroom — it happens by coming face-to-face with new opportunities, people, places, and ideas. From student-run clubs and honor societies to opportunities to reach out to the surrounding community, lecture series, research conferences, and more, the School of Theology & Christian Ministry offers a diversity of opportunities for meaningful engagement with big questions.
The school delivers Christ-centered theological education to students in preparation for service to God, church, and humanity.
Bachelors Programs
Bachelor of Arts in Christian Studies
Bachelor of Theology
Bachelors of arts in Church Administration
Bachelor of art in theology with education
Bachelor of Arts in Christian Education
Bachelor of Arts in Christian Ministry
Bachelor of arts in Biblical studies
Bachelor of arts in Missiology
Bachelor's Fee for International Students
| | | |
| --- | --- | --- |
| | Period | Fees (USD) |
| Bachelors Application Fees | Paid Once | $21.99 |
| Bachelors Registration Fees | Paid every Bimester | $24.99 |
| Bachelors Examination Fees | Paid every Bimester | $10.99 |
| Bachelors Tuition Fees (without a scholarship) | Paid every Bimester | $55 |
Make the Payment in USD
space
Bachelor's Fee for Zambian Students
| | | |
| --- | --- | --- |
| | Period | Fees |
| Bachelors Application Fees | Paid Once | K160 |
| Bachelors Registration Fees | Paid every Bimester | K350 |
| Bachelors Examination Fees | Paid every Bimester | K150 |
| Bachelors Tuition Fees (without a scholarship) | Paid every Bimester | K700 |
Make the Payment in Zambian Kwacha
space
Bachelor's Fee for Malawian Students
| | | |
| --- | --- | --- |
| | Period | Fees |
| Bachelors Application Fees | Paid Once | MK9,000 |
| Bachelors Registration Fees | Paid every Bimester | MK19,000 |
| Bachelors Examination Fees | Paid every Bimester | MK9,500 |
| Bachelors Tuition Fees (without a scholarship) | Paid every Bimester | MK40,000 |
Make the Payment in Malawian Kwacha
space
Masters Programs
Master of Arts in Church Leadership
Master of Arts in Christian Ministry
Master of Arts in Public and Pastoral Leadership
Master of Theology
Masters of arts in Church Administration
Masters of arts in systematic Theology
Master of Divinity
Master's Fee for International Students
| | | |
| --- | --- | --- |
| | Period | Fees (USD) |
| Masters Application Fees | Paid Once | $31.99 |
| Masters Registration Fees | Paid every Bimester | $32.99 |
| Masters Examination Fees | Paid every Bimester | $15.99 |
| Masters Tuition Fees (without a scholarship) | Paid every Bimester | $80 |
Make the Payment in USD
space
Master's Fee for Zambian Students
| | | |
| --- | --- | --- |
| | Period | Fees |
| Masters Application Fees | Paid Once | K245 |
| Masters Registration Fees | Paid every Bimester | K470 |
| Masters Examination Fees | Paid every Bimester | K230 |
| Masters Tuition Fees (without a scholarship) | Paid every Bimester | K1600 |
Make the Payment in Zambian Kwacha
space
Master's Fee for Malawian Student
| | | |
| --- | --- | --- |
| | Period | Fees |
| Masters Application Fees | Paid Once | MK15,000 |
| Masters Registration Fees | Paid every Bimester | MK27,000 |
| Masters Examination Fees | Paid every Bimester | MK14,500 |
| Masters Tuition Fees (without a scholarship) | Paid every Bimester | MK100,000 |
Make the Payment in Malawian Kwacha
space
PhD Programs
Doctorate Programs
PhD in Theology
Doctor of Divinity
Doctorate in Church Administration
PhD/Doctorate Fees for International Students
| | | |
| --- | --- | --- |
| | Period | Fees (USD) |
| PhD Application Fees | Paid Once | $51.99 |
| PhD Registration Fees | Paid every Bimester | $55.70 |
| PhD Practicum Fees | Paid every Bimester | $25.99 |
| PhD Tuition Fees (without a scholarship) | Paid every Bimester | $416.67 |
Make the Payment in USD
space
PhD/Doctorate Fees for Zambian Students
| | | |
| --- | --- | --- |
| | Period | Fees |
| PhD Application Fees | Paid Once | K500 |
| PhD Registration Fees | Paid every Bimester | K1000 |
| PhD Practicum Fees | Paid every Bimester | K450 |
| PhD Tuition Fees (without a scholarship) | Paid every Bimester | K5000 |
Make the Payment in Zambian Kwacha
space
PhD/Doctorate Fees for Malawian Students
| | | |
| --- | --- | --- |
| | Period | Fees |
| Masters Application Fees | Paid Once | MK15,000 |
| Masters Registration Fees | Paid every Bimester | MK27,000 |
| Masters Examination Fees | Paid every Bimester | MK14,500 |
| Masters Tuition Fees (without a scholarship) | Paid every Bimester | MK100,000 |
Make the Payment in Malawian Kwacha
Space